We recently finished a new playground in Edenmore Dublin. The project was completed on behalf of Spraoi Linn, which consisted of excavation, planning the layout and installing the playground equipment for the new community playground.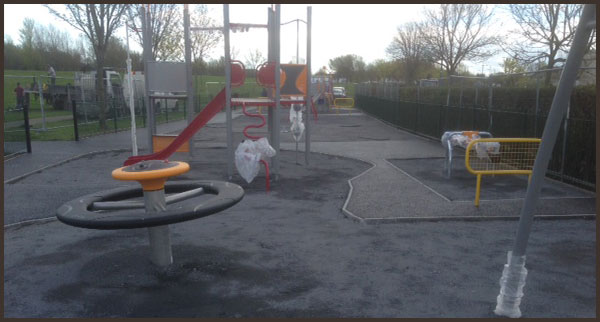 To view more of our projects see our case studies page, and see our recent updates on Facebook.
We would like to hear your comments
If you have any comments on our recent project, please comment below.